AT2030's Story
Programme Website
Driving innovation and testing what works to improve access to assistive technologies
What if we built a world that was accessible to all?
What if everyone had the assistive tech they needed?
What if new solutions and innovations could be brought to scale?
These are the kinds of questions that inspired the AT2030 programme, led by Global Disability Innovation Hub (GDI Hub) and funded by UK Aid.
What is AT2030 about?
Assistive technology innovation
AT2030 is an assistive technology (AT) innovation programme led by Global Disability Innovation Hub (GDI Hub) and funded by UK Aid.
What we do
Supporting solutions to scale
The lack of access to assistive technology is complex and has persisted for many decades. Through AT2030 we develop partnerships which can overcome traditional barriers by trialing innovative markets, systems and community-level interventions.
We test 'what works' to improve access to life-changing assistive technology for all. We are investing £20m over 5 years bringing together partners who haven't traditionally focused on AT, with experts, innovators and AT users to experiment with new ideas and thinking. The programme will reach 15 million people, driving a lifetime of potential through assistive technology. AT2030 operates in 31 countries globally, with impact reaching 51.
How we do it
Partnership approach
AT2030 brings together global experts, international organisations, local delivery partners, multidisciplinary sectors and a new collaborative approach to drive change, with a focus on innovative products, new service models, and supporting global capacity. Much of what we do is for the first time. The programme is designed to test 'what works' and find out what doesn't.
Why we're involved in Innovation Action
Accelerating innovation using data to connect people
"At GDI Hub, we specialise in bringing together collaborative networks to solve global challenges and create positive change in societies around the world. We wanted to use the expertise gained through our assistive technology programme, AT2030, to help with the unprecedented challenge that the COVID-19 pandemic has created. We're delighted to have this opportunity to support Frontier Technologies Hub with their COVIDaction mission.
The innovation action portal is more than a website. We see its value being something which will emerge over time. As we connect data sets - local production with assistive technology designers for example - we will begin to accelerate innovation for currently under-served populations." Professor Catherine Holloway, Founder and Academic Director of GDI Hub and leader of the AT2030 programme.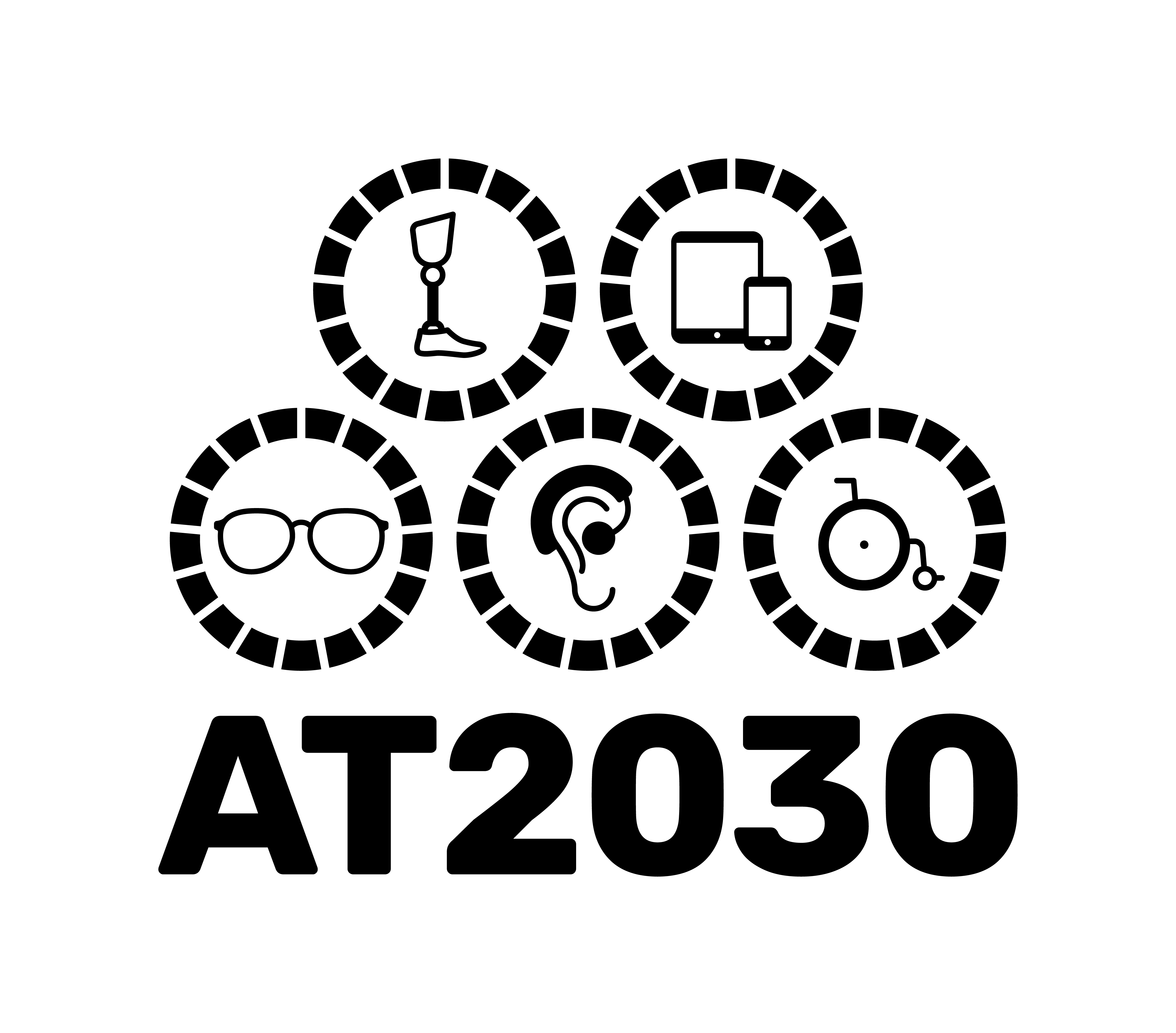 Related Actions
Related Projects
Involved Partners